How to Care for Your Teeth During Six Month Smiles Treatment
By Frank Avason, DMD on November 07, 2019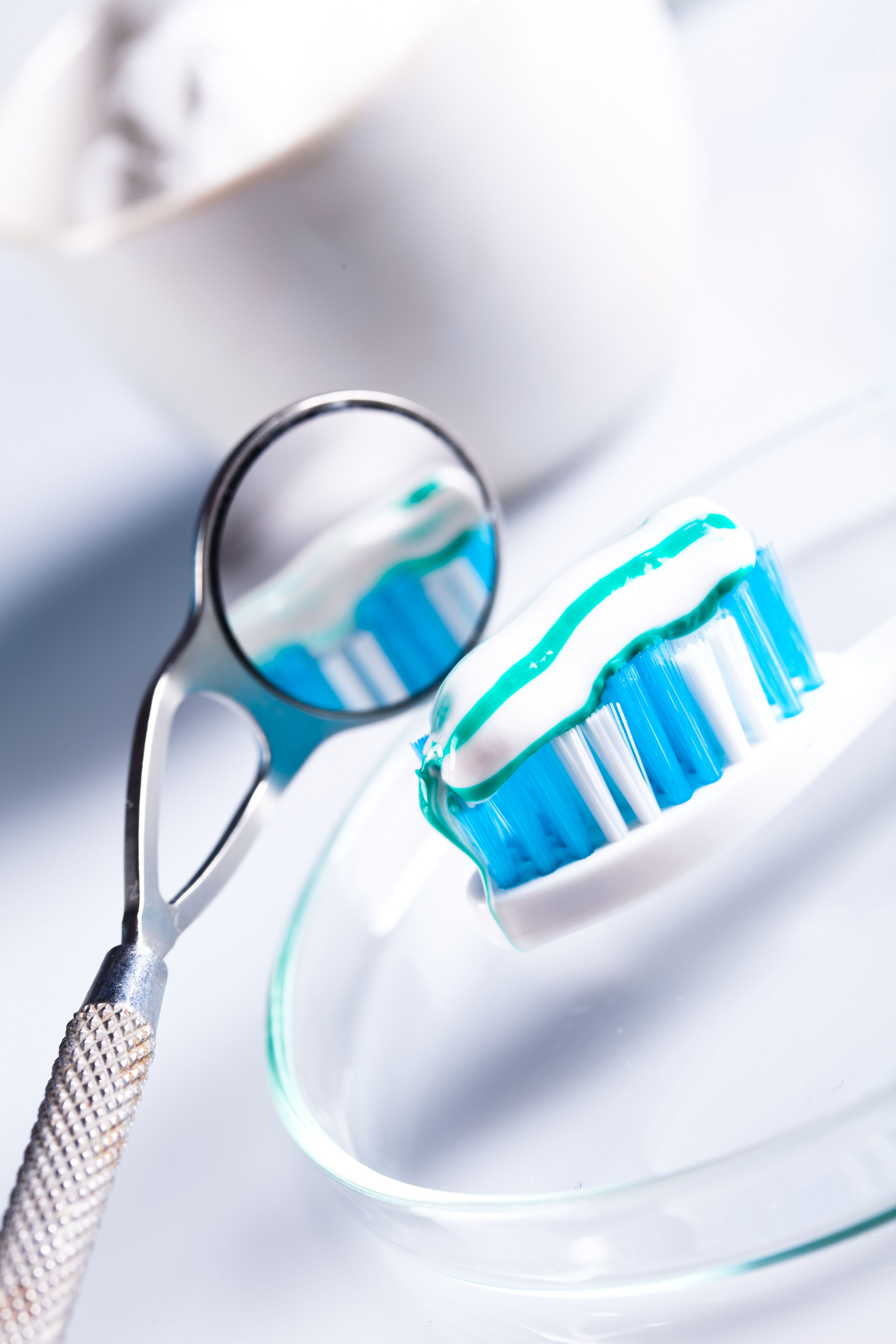 Many people are looking for alternatives to traditional braces to help straighten their teeth. That is where Six Month Smiles® comes into play. In just six months, patients can have a straight and beautiful smile. We've helped countless people in the greater Denver and Charlotte, NC area using Six Month Smiles.
Dr. Frank Avason III would like to discuss the basics of Six Months Smiles treatment and then focus on proper hygiene and care. This will give you an idea of what to expect during treatment.
How Six Month Smiles Works
Six Month Smiles is an alternative to traditional braces. Rather than using metal brackets and wires, Six Month Smiles uses a combination of tooth-colored and clear materials. That means that Six Month Smiles braces are less visible than traditional braces.
The color and nature of the materials used in Six Month Smiles treatment affect proper care instructions in a few notable ways.
How Often to Brush Your Teeth
During Six Month Smiles treatment, patients are asked to brush their teeth after every meal. This helps remove food particles that can lead to tooth decay, and dislodges any food particles that get caught in or around the brackets and wires.
Patients should use a soft-bristled toothbrush with a small head to gently clean all of the surfaces of the teeth, brackets, and wires. A non-abrasive gel toothpaste is ideal for cleaning. Patients are also encouraged to use a proxy brush to clean the hard-to-reach spots between brackets.
How Often to Floss Your Teeth
Patients should consider flossing after every meal as well as brushing. This is crucial for cleaning between the teeth and around the brackets and wires.
Patients can use threaders to get the dental floss around and between the brackets and wires. Superfloss can also be used to help clean food particles between brackets.
Foods to Avoid During Six Months Smiles Treatment
During Six Month Smiles treatment, be sure to avoid the following foods that could damage your clear and tooth-colored braces:
Hard raw vegetables
Whole crispy fruits
Pizza crusts
Crunchy bread crusts
Bagels
Nuts
Chicken wings
Toffee
Caramel
Candy
You should also avoid these foods and beverages that can stain your clear and tooth-colored brackets and wires:
Coffee
Tea
Red wine
Colas and colored sodas
Spaghetti sauce
Beets
Berries
Curries
Red juices
Additional dietary do's and don'ts can be provided during the consultation process.
Attend Follow-Up Visits with Your Dentist
Patients will have multiple follow-up visits with their dentist during the course of Six Month Smiles treatment. All of these visits should be attended as schedule to ensure treatment is going properly.
What to Do If There Is an Urgent Issue During Treatment
If patients experience any problems during treatment, they should contact the practice as soon as possible. Tis includes broken wires, dislodged brackets, and so forth. We are here to address any urgent issues as soon as they arise.
Learn More About Six Month Smiles
If you live in the Charlotte area and would learn more about Six Month Smiles and how it can help you have a straight and healthy smile, be sure to contact a skilled cosmetic and restorative dentist. You can reach Avason Family Dentistry by phone in Denver at (704) 820-9797.
Related to This
"

Your smile is one of the first things someone notices about you—let us make it shine.

" DR. FRANK AVASON III