Top Foods to Avoid While Wearing Six Month Smiles
By Frank Avason, DMD on August 05, 2019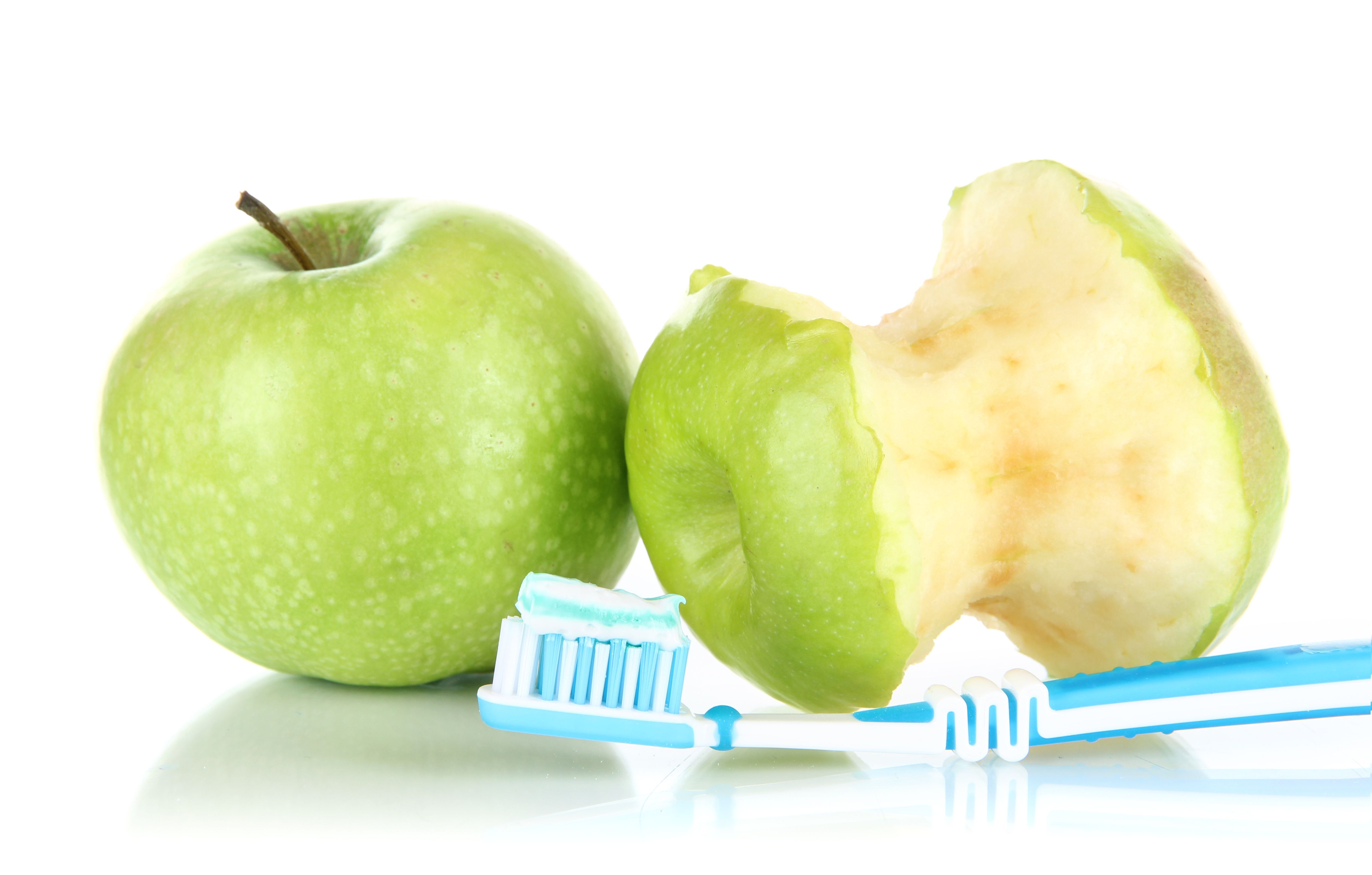 Six Month Smiles® can deliver the cosmetic results of traditional braces in a fraction of the time. Many of our patients choose this accelerated and discreet treatment option to save time.
At Avason Family Dentistry, serving Denver, NC and Charlotte, NC, Dr. Frank Avason discusses the foods you should avoid while undergoing Six Month Smiles treatment. Following specific dietary guidelines can help your braces remain clean and undamaged.
Why Do I Have to Avoid Certain Foods?
Every patient who undergoes orthodontic treatment using braces should follow certain dietary restrictions. While you are wearing braces, food particles can become trapped between overlapping teeth and beneath the wires and brackets. This increases your chances of developing tooth decay or gum disease.
For example, the presence of sugar in your mouth can create an environment that can lead to cavities.
While many of these steps are precautionary, they have been shown to help prevent cavities and gum disease.
Foods to Avoid
Dr. Avason or one of our staff will provide you with dietary guidelines that should be closely followed throughout your treatment. In general, these restricted foods include:
Foods that cause tooth decay: Once your braces have been attached, certain parts of your teeth will be more difficult to brush and clean. As a precaution, and to prevent sugar from building up, you should limit sugary drinks and sugar-based candy. If you do eat or drink sugary products, rinse your mouth with water and brush your teeth as soon as possible.
Foods that stick to braces: Some patients have learned the hard way that removing chewing gum from metal braces is not fun. Popcorn and corn on the cob are also notoriously difficult to extract from between teeth and braces. Unless you want to spend your evening picking small bits of corn kernels from your braces, you may want to take a six-month break from these foods.
Foods that can damage or dislodge braces: Sticky foods can dislodge braces while hard foods can damage them. Toffee, caramel, and lollipops top the list of sweets that can loosen or dislodge parts of your braces. Ice cubes, bones, nuts, and other hard foods should be avoided to prevent physical damage to braces. If you are eating a steak, remove the meat from the bone before eating.
While this list may sound long, you will be free to eat the vast majority of dishes that you enjoy. Cutting back on desserts while increasing your intake of soups, salads, and lean protein is not only good for your braces, it is good for your overall health as well.
Schedule Your Six Month Smiles Consultation
By making small adjustments to your eating habits, you can ensure that your teeth are photograph-ready by the time your braces come off. Whether you are interested in Six Month Smiles or another orthodontic treatment, Dr. Avason offers multiple treatment options for our Charlotte and Denver patients. To schedule your next visit, please contact our office online or call (704) 820-9797.
Related to This
"

Your smile is one of the first things someone notices about you—let us make it shine.

" DR. FRANK AVASON III