Tips for Comfortable Six Month Smiles Treatment
By Frank Avason, DMD on April 21, 2019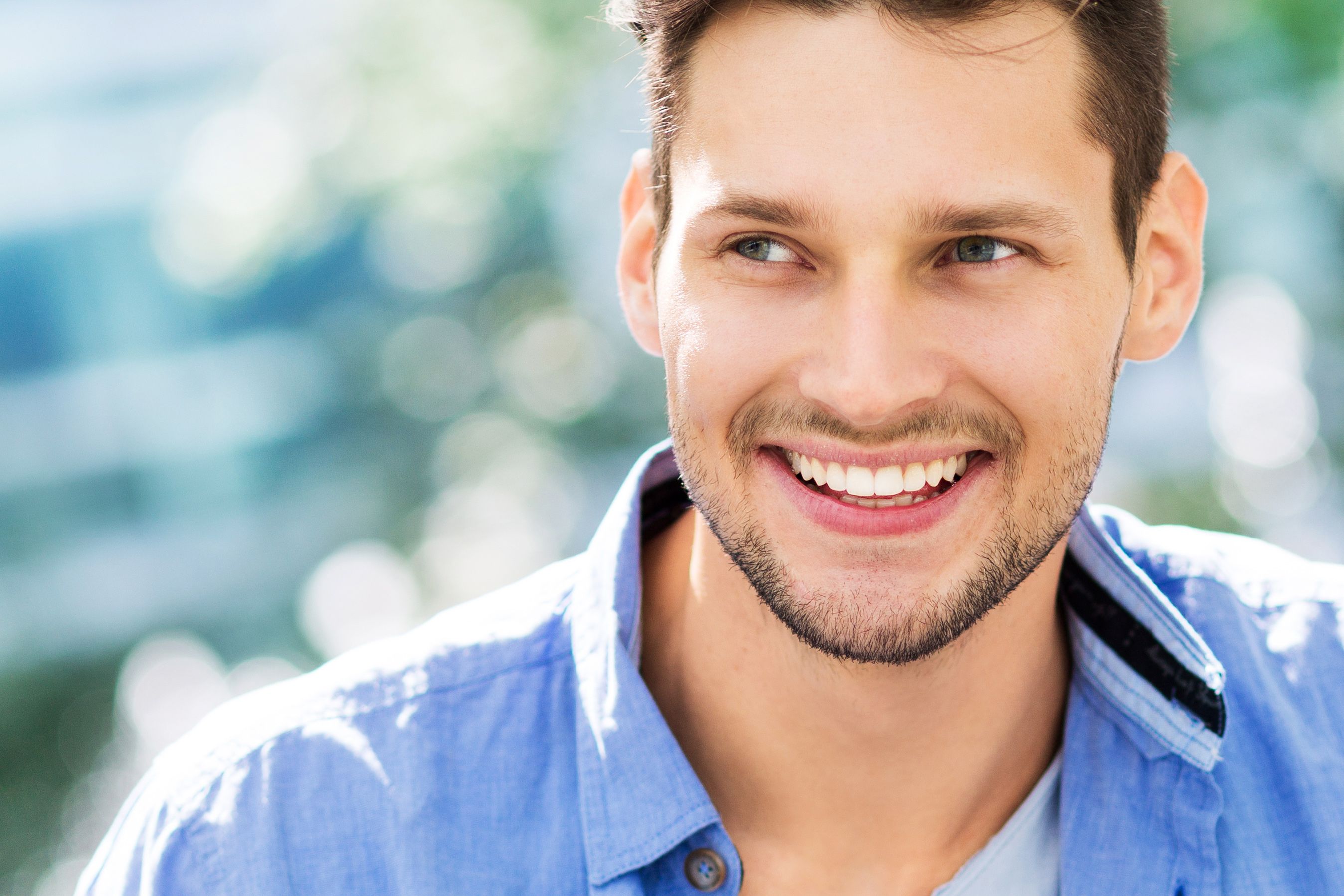 Six Month Smiles®is an accelerated treatment plan for misaligned teeth. Patients who wish to undergo quick orthodontic treatment may benefit from this cosmetic treatment.
Dr. Frank Avason has extensive experience with Six Month Smiles at our Denver, NC practice. During your treatment period, these tips can help minimize any discomfort you may experience.
How Does Six Month Smiles Work?
Six Month Smiles works like traditional braces. When treatment begins, Dr. Avason will attach clear brackets to your teeth. A tooth-colored wire running between the brackets will exert gentle pressure on your teeth.
Although Six Month Smiles® uses low levels of force, the pressure is carefully calibrated to achieve your desired results in a relatively short period of time.
It is important to note that Six Month Smiles only treats the front facing teeth. It does not address issues with the back teeth or the bite.
Tips for More Comfortable Treatment
With time, you will adjust to having the oral attachments on your teeth. It usually takes a couple of days to a week to get used to having the brackets and wires in your mouth.
Six Month Smiles uses gentle force to move your teeth into better alignment. As a result, it is normal to notice mild discomfort, especially after your braces are adjusted. Following these tips can help your treatment period go as smoothly and comfortably as possible.
Work with an Experienced Dentist
The quality of your dental work will only be as good as the quality of your dentist. Before undergoing Six Month Smiles, it is important to choose a skilled and qualified dentist to work with.
Dr. Avason is a member of the American Dental Association, the American Academy of Periodontology, and the North Carolina Dental Society.
After graduating from the University of Kentucky College of Dentistry, Dr. Avason completed a periodontal residency in the United Kingdom.
From your initial consultation through the final stages of your treatment, he will closely monitor your progress while answering any questions you have.
Dietary Adjustments
Cutting out sweets is critical to preventing tooth decay. Sugar feeds bacteria, meaning any bits of caramel or candy that stick to your braces may accelerate the spread of cavities and other forms of tooth decay.
During the first few days after your braces are adjusted, your teeth may be especially sensitive. Avoiding hard, crunchy, and chewy foods is one way to ensure that you do not experience unexpected tooth pain.
Oral Anesthetics
Rubbing an oral anesthetic like Orajel or Anbesol directly on sensitive teeth and gums using a finger or cotton swab can temporarily relieve the discomfort caused by shifting teeth.
Over-the-counter Pain Medicine
Dr. Avason can recommend over-the-counter pain medications. Once you find one that works for you, try taking the prescribed dose one hour before your braces are adjusted. Remember to not overuse these products.
Ice Packs
Ice is a safe and effective means to lower inflammation and provide temporary relief from pain. Placing an ice pack near aching areas of your jaw can help reduce discomfort.
Mouthguard
Wearing a mouthguard during outdoor activities or sports can prevent the inner part of your gums from being cut against your braces in the event of an unexpected impact or injury.
Contact Our Office Today
Most patients report minimal discomfort throughout Six Month Smiles treatment. If you are ready to experience the benefits of this accelerated cosmetic treatment, contact our office online or call us in Denver at (704) 820-9797 to set up an appointment.
Related to This
"

Your smile is one of the first things someone notices about you—let us make it shine.

" DR. FRANK AVASON III