Six Month Smiles® After Care
By Frank Avason, DMD on January 11, 2019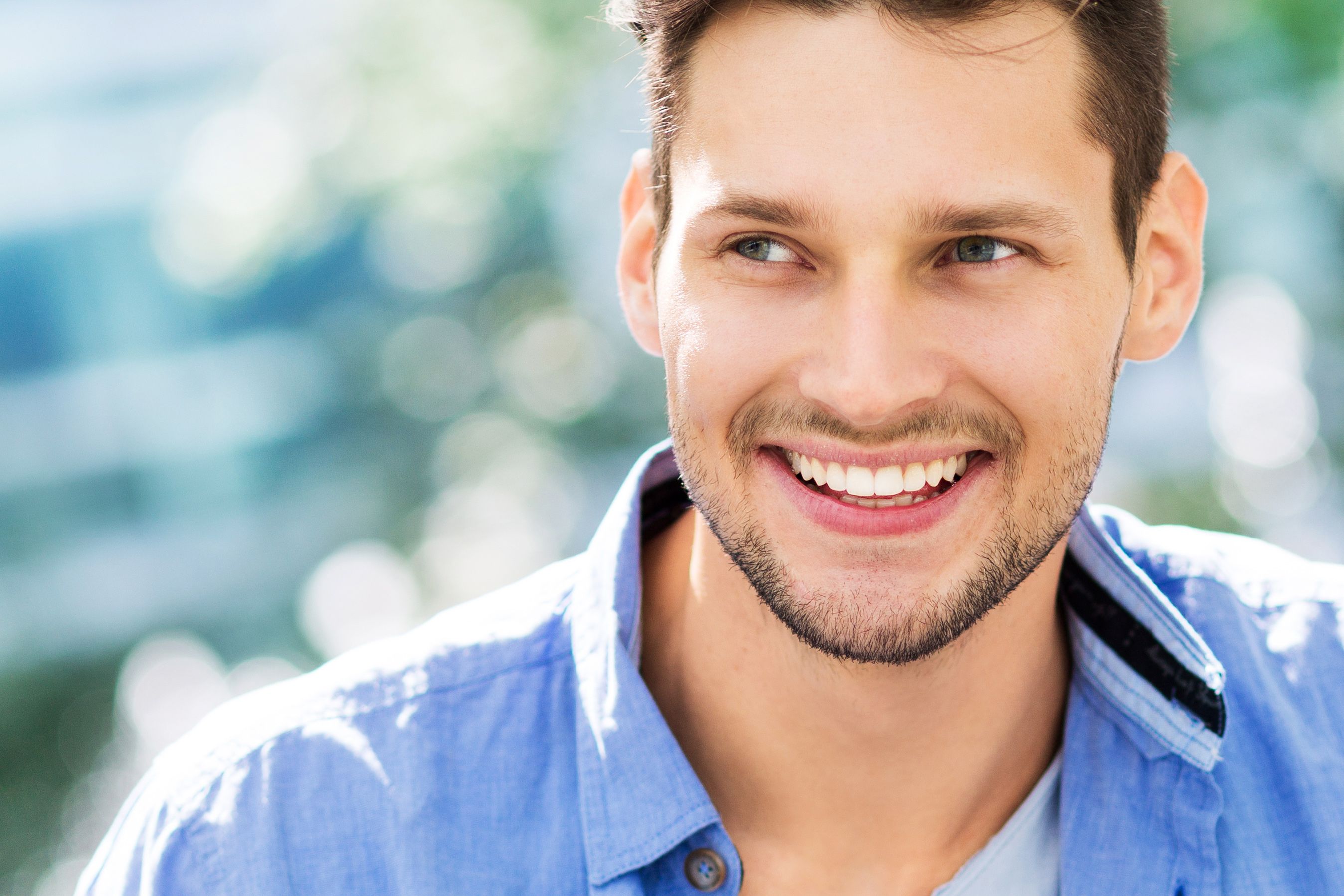 After undergoing Six Month Smiles® treatment, patients will have straight, properly aligned teeth. This will help their smile look perfect and pristine, and will have numerous dental health benefits as well. Patients can bite, chew, and smile knowing that their teeth are in optimal alignment. However, after care is necessary to help maintain the cosmetic results and orthodontic benefits of Six Month Smiles®.
Dr. Frank Avason III and the team at our Denver, NC dental practice would like to consider what happens after Six Month Smiles® treatment is over. We can discuss this and other matters during your consultation at Avason Family Dentistry.
Will My Teeth Shift Out of Place Without After Care?
Teeth will naturally shift out of place if their position is not maintained. This may be the result of the natural pressure of biting and chewing, gum recession, periodontal disease, teeth grinding (bruxism), and the natural aging process.
To combat these issues, dentists and orthodontists will create retainers for patients at the end of orthodontic treatment. This allows varying degrees of retention with regard to the position of the teeth.
Types of Retainers
Though you may not realize it, there are multiple kinds of retainers that can be used to address the needs of orthodontic patients. Let's consider the two most common types that are used on patients.
Removable Retainer - A removable retainer is a custom molded appliance for the top and bottom teeth that help fix the teeth in their current, optimal position. Dentists can craft these removable retainers from various materials.
Fixed Retainer - A fixed retainer is a small rigid piece of metal wire that is bonded to the back of the of front teeth (canine to canine along the incisors). It is not removable and remains in place permanently. This helps keep the teeth in a proper fixed position while the wire remains unseen.
Your dentist may also use a combination of removable and fixed retainers depending on your needs.
When Do I Wear My Retainers?
If you have removable retainers, you will usually be instructed to wear them overnight every night for the first year; you may also be instructed to wear the retainer for a few hours each day as well soon after Six Month Smiles® treatment. As time goes by, the frequency and duration will go down based on your dentist's discretion.
As for fixed retainers, they will just remain bonded in place without you worrying about removing them.
How Do I Care for a Removable Retainer?
To care fore removable retainers, brushing the retainers with a toothbrush is helpful. Using denture cleaner is also a goo idea to keep the retainer as clean as possible. It's quite easy to keep removable retainers clear.
How Do I Care for a Fixed Retainer?
Fixed retainers will pose some challenges for proper care. Since they cannot be removed, patients will need to be extra diligent when brushing and flossing their teeth.
Using floss threaders is a good idea to make sure you're able to clean around the bar properly. Super Floss may be a good idea for your fixed retainer(s) since it has a wider, spongier portion of the floss which can brush away accumulated food and plaque caught between the wire and the backs of your teeth.
Learn More About Six Month Smiles®
For more information about Six Month Smiles® and how it can enhance your smile, be sure to contact an experienced cosmetic and restorative dentist. The team at Avason Family Dentistry is here to help. You can reach us by phone at (704) 820-9797.
Related to This
"

Your smile is one of the first things someone notices about you—let us make it shine.

" DR. FRANK AVASON III