Wisdom Tooth Removal and Age
By Frank Avason, DMD on November 28, 2018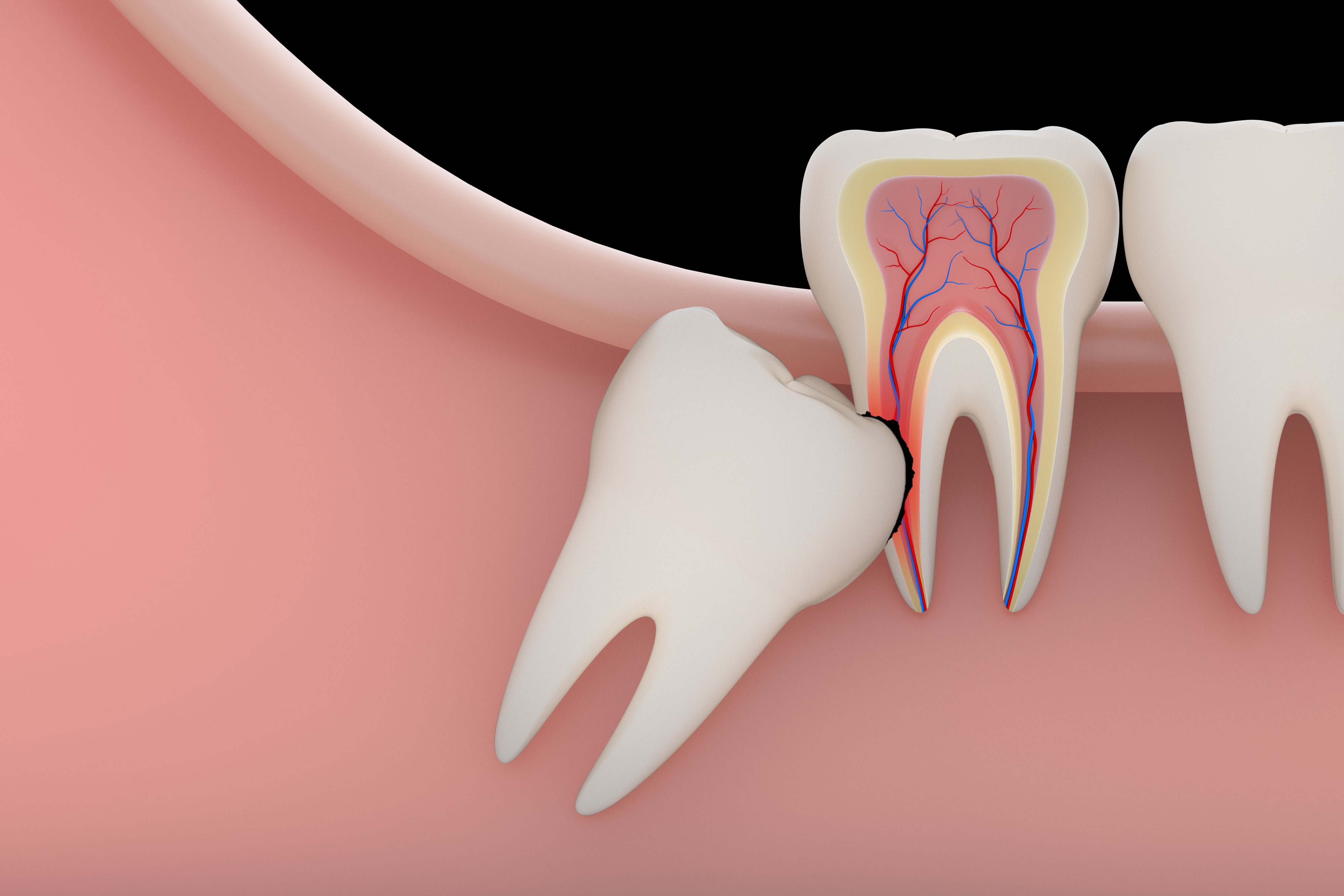 Wisdom teeth are a third set of molars that emerge when many people reach adulthood. These third molars are not necessary for biting and chewing, and they can lead to dental health problems, such as pain and impaction. Undergoing wisdom teeth removal can improve dental health issues and prevent problems down the road. Timing is everything, however, which is why Denver, NC dentist Dr. Frank Avason III always tailors oral surgery to meet the needs of patients.
The team at Avason Family Dentistry would like to consider the basics of wisdom tooth removal, focusing on the right age that this common oral surgery procedure should be performed.
When Do Wisdom Teeth Start to Emerge?
For most people, wisdom teeth will emerge some time between the ages of 17 and 19. That said, wisdom teeth could emerge later, even a person's mid-20s. It just goes to show that each patient is different and has unique needs to be considered.
Will I Need My Wisdom Teeth Removed?
There's been some discussion on whether or not wisdom tooth removal is necessary. If you experience pain, impaction, or soreness of the teeth or jaw as a result of wisdom teeth, it's a good idea that they be removed.
In fact, even if wisdom teeth come in straight, it may be a good idea to remove them given how hard it is to throughly clean the hard-to-reach spaces around these third molars. That means a higher risk of tooth decay of the wisdom teeth, as well as gum disease and root canal infection.
Extraction in Your Late Teens/Early Twenties
For most patients, wisdom tooth extraction is performed at some point in the late teens or early twenties. Dentists may wait until there are signs of problems before they perform the oral surgery.
Factors That Determine an Ideal Oral Surgery Date
When planning an oral surgery date, dentists will keep the following factors in mind:
Patient travel plans
School or work
Additional dental procedures being performed
The urgency of the problem
How much the wisdom teeth have emerged
For some patients, waiting until they are on vacation or delaying surgery until other dental procedures are performed would be ideal for overall dental health and wellness.
It's Never Too Late for Wisdom Tooth Extraction
Just because most people have their wisdom teeth removed around their late teens or early twenties doesn't mean you can't have them extracted later in life. If your wisdom teeth are causing you problems, we would be more than happy to meet with you. During a consultation at our practice, we can go over the pros and cons of having your wisdom teeth removed, and develop a treatment plan based on your current dental health needs.
Learn More About Wisdom Tooth Removal
For more information about wisdom teeth, dental wellness, and how our team can help you, be sure to contact an experienced cosmetic and restorative dentist. The Avason Family Dentistry team looks forward to your visit and discussing these matters in greater detail. You can reach us by phone at (704) 820-9797.
Related to This
"

Your smile is one of the first things someone notices about you—let us make it shine.

" DR. FRANK AVASON III