Oral Sedation Benefits
By Frank Avason, DMD on September 18, 2018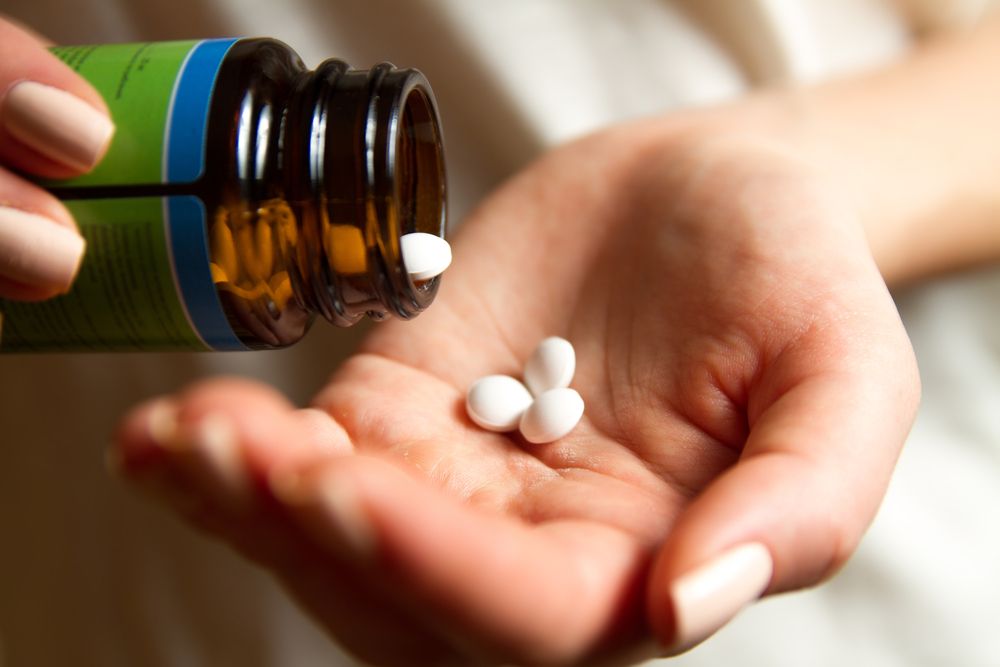 Do you lose sleep the night before a dental appointment? Do you feel panicky, uneasy, or unnerved? Dental anxiety affects millions of patients worldwide. Some cases are so severe that patients skip their dental visits altogether, significantly increasing their risk for future complications.
Here, Dr. Frank Avason discusses oral sedation benefits and explores how sedation dentistry can alleviate dental anxiety. To learn more, contact our Denver, NC practice today.
How Does Oral Sedation Work?
Administered in pill form, oral conscious sedation is used to induce a state of relaxation and alleviate dental anxiety. While nitrous oxide and IV sedation are administered in our office once you arrive, oral sedation involves taking a pill about one hour prior to your appointment time.
The medication used for oral sedation is typically a benzodiazepine, such as Halcion, Xanax, or Valium. These sedatives target the areas of your brain responsible for fear and anxiety and decrease activity. As a result, patients who undergo oral conscious sedation will feel calm and relaxed during treatment.
Oral Sedation Benefits
When administered properly, oral conscious sedation offers a wide range of benefits. For example, oral conscious sedation:
Is easy to administer: Compared to alternative sedation methods, oral sedation is the simplest form. Patients will simply take a pill one hour before they arrive to our office. The dosage will be determined by your doctor according to your age, weight, height, and medical history.
Does not require needles: IV sedation requires an injection. Patients with a needle phobia will benefit from oral sedation, as injections are not necessary at all.
Is FDA-approved: All forms of oral sedation have been deemed safe and effective by the Federal Drug Administration.
Causes short-term amnesia: Most patients who undergo treatment with oral sedation do not remember the majority of their procedure. Those with anxiety have little to no recollection of their time in the dental chair, and simply wake up at home once treatment is complete.
Allows patients to remain responsive: Although oral sedation makes patients drowsy, they will still be able to communicate with the doctor and surgical team if necessary.
Are There Disadvantages to Oral Sedation?
There are very few disadvantages to oral sedation. However, this option:
Is not effective immediately: Unlike nitrous oxide and IV sedation, oral sedatives take a while to kick in. That is why they must be taken about an hour before your dental visit.
Cannot be easily increased: Because oral medication takes a while to metabolize, it is difficult to predict how long it will take to become effective. For this reason, the dosage cannot be easily increased.
Requires that patients bring a designated driver: Sedative medications affect your cognitive ability and your motor skills. Therefore, it is important that patients arrange for a trusted friend or family member to accompany them to and from the office.
Personalized Care for Optimal Results
Before undergoing any type of sedation, Dr. Avason will review your health history with you in detail. This will ensure there are no contraindications to treatment. After an initial consultation at our practice, he can help you determine which form of sedation will be most appropriate for you.
Contact Avason Family Dental
If you suffer from dental anxiety, sedation could be the right solution for you. To explore your treatment options, schedule an appointment with Dr. Avason. Call us at (704) 820-9797 or contact us online.
Related to This
"

Your smile is one of the first things someone notices about you—let us make it shine.

" DR. FRANK AVASON III