Teeth Tomorrow™ Implant Bridge Candidates
By Frank Avason, DMD on April 21, 2018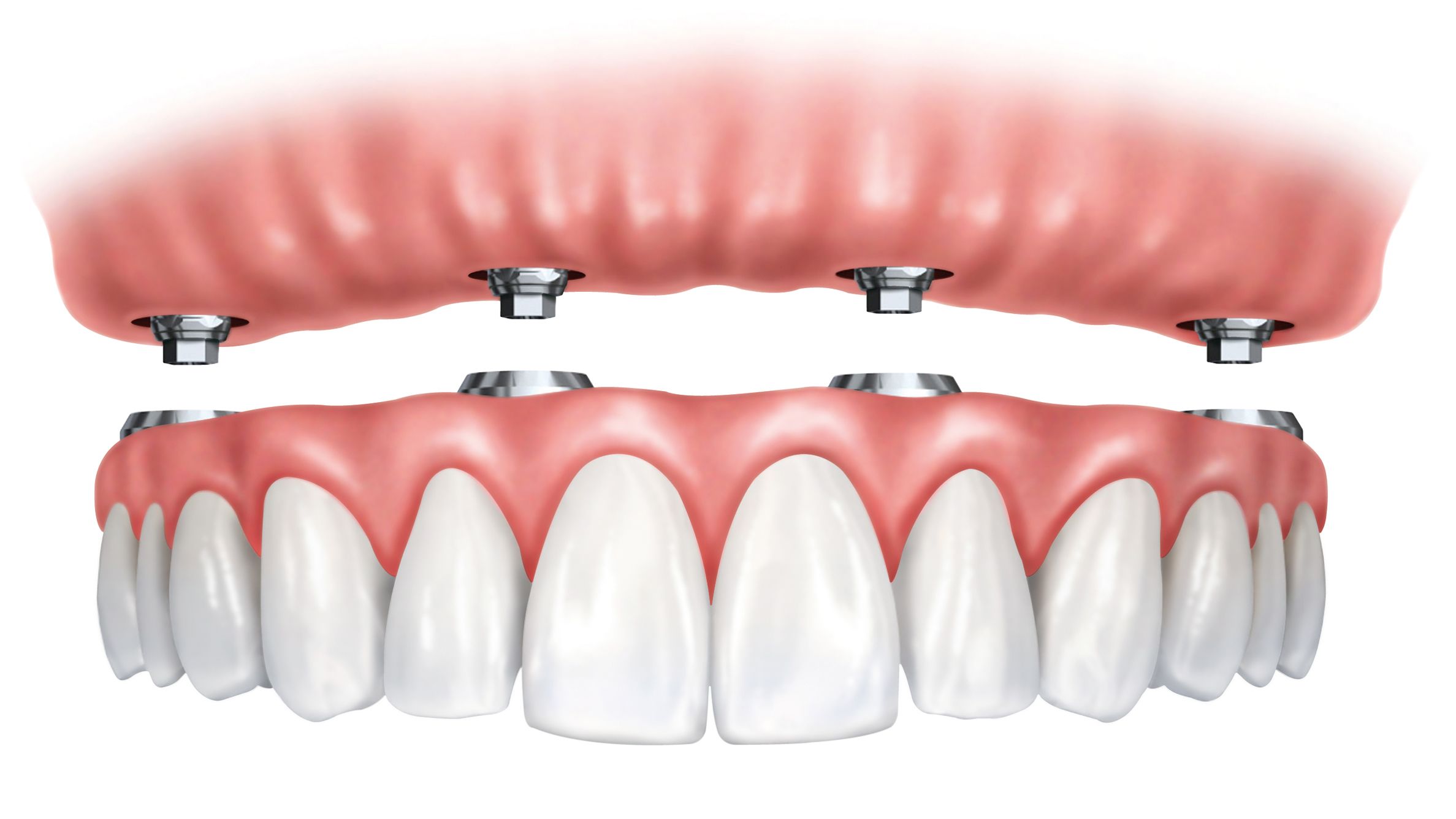 Tooth loss affects the health, function, and beauty of the smile in a way that no other dental complication does. It is important to address tooth loss as soon as possible, but many patients are unsure of their best treatment option. With so many dental restorations available, it can be difficult for patients to choose one.
Dr. Frank Avason III offers the most advanced treatments and techniques at his dental practice. He is proud to offer Teeth Tomorrow™, an implant-supported bridge that can be secured to dental posts the day after implant surgery. Teeth Tomorrow™ takes the security, comfort, and durability of traditional dental implants and makes things even better by significantly shortening the length of treatment.
Due to its many benefits, patients are often eager to learn if they are Teeth Tomorrow™ implant bridge candidates at our Denver, NC dental practice. Here, we go over some of the factors that may make a patient an ideal candidate for this revolutionary treatment method.
Significant Tooth Loss
Teeth Tomorrow™ is a bridge that replicates an entire arch of teeth. It is similar to a full denture, but it includes a series of posts that attach to metal abutments and dental implants. Teeth Tomorrow™ is only available as a full-arch restoration, so ideal candidates are those who have lost all of the teeth from the upper or lower arch, or a significant number of teeth from the upper or lower arch.
Although we always strive to preserve healthy teeth, a patient may still be considered a candidate for Teeth Tomorrow™ if the remaining teeth on an arch are damaged, weak, or unhealthy.
Good Jaw Bone Structure
The jawbone acts as a support for dental implants, and will eventually fuse with implants to provide superior strength and durability. Because of this, it is important that patients have strong, healthy jawbone tissues.
Fortunately, even if patients have experienced some bone degeneration, they will likely still be an ideal candidate for Teeth Tomorrow™. Teeth Tomorrow™ uses minimal posts, which are strategically placed, so it is rare for patients to require a bone graft prior to Teeth Tomorrow™ treatment.
Good Overall Health
Oral health and overall physical health are both important to the ultimate success of Teeth Tomorrow™ treatment. If oral health issues such as gum disease are present, they will need to be addressed prior to Teeth Tomorrow™ treatment.
Patients with diseases that affect a person's ability to heal, or those that make surgery an increased risk may not be candidates for Teeth Tomorrow™. Some conditions that may affect a patient's candidacy for Teeth Tomorrow™ include uncontrolled diabetes, heart disease, autoimmune diseases, and certain blood disorders. These conditions should be discussed with Dr. Avason during the initial consultation.
Senior Patients
Tooth loss becomes more common as patients age. Unfortunately, many elderly patients are not considered good candidates for dental treatments involving oral surgery. Those who are candidates often learn that they are unable to receive Medicare insurance coverage for oral surgery treatments.
Fortunately, Dr. Avason specializes in offering restorative dentistry treatment to senior patients. He is even certified to bill Medicare for oral surgery, making him the only dental provider in the area who is able to do so.
Learn More
Teeth Tomorrow™ is one of the most durable, comfortable, and convenient dental restorations for significant tooth loss. If you are looking to rebuild your smile and would like to learn more about the Teeth Tomorrow™ implant bridge, contact us at your earliest convenience.
Related to This
"

Your smile is one of the first things someone notices about you—let us make it shine.

" DR. FRANK AVASON III